We're Giving Away Our Secret Sauce
Here's our template for building outstanding websites.
The Problem: Why Most Websites Don't Work
1. They lack eye-catching design.
Too many websites are built with generic themes that are either dated or just don't look good. As a result, a browser will take a quick look and because it looks ugly, make a judgment about the business (sometimes unfairly) and move on to a competitors site.
2. They lack words that compel people to action.
The problem with just "having a website" is that everyone has a website these days. When businesses do not pay attention to the actual words they have on their website, they often confuse a prospective client or they simply do not compel them to take action.
3. They go invisible on Google.
Having a website that is beautiful and captures the attention of visitors is great - but if it doesn't speak to Google as well and get recognized for the keywords people are searching for, the business is invisible online.
4. Making edits is tough and slow.
Whether you get slowed down by confusing software or held hostage by your developer, most chiropractors get fed up with how difficult it is to make changes that they give up creating content on their site.
Any combination of the above four problems results in a website that does not work, was a total waste of time, and is costing the business a ton of money in lost sales.
Our Solution: Create Super Sites
At Get Clear, we create what we call "Super Sites".
Super Sites combine the best tools we have available in the digital world today. We create sites that look great, speak clearly, and rank well on Google.
This is what makes up a Get Clear Site:
1. Beautiful Design
Our sites look great on Desktops and Mobile. We combine compelling images, colours, fonts and a proven structure that help our clients stand out.
2. Clear Messaging
Words are so critical on a website. After a brand messaging session, we write all the words on your site so that it speaks clearly to your ideal client, showing them how you can solve their problem and help them win their story (we go over all this in the session).
3. Search Engine Optimization (SEO)
We know how to talk to Google. We use the best SEO tools and do the research to find out what people are searching in your area so that Google puts you on top of the ranking. Our clients love watching their site climb higher and higher in Google's ranking.
4. Easy to Use
In order to feel ownership of a site, you have to feel like you could make whatever changes you want. For too long people have known that they should be able to make simple changes to a website but never had the opportunity. Now they do. Our platform was designed not for coders to use but receptionists...and anyone really.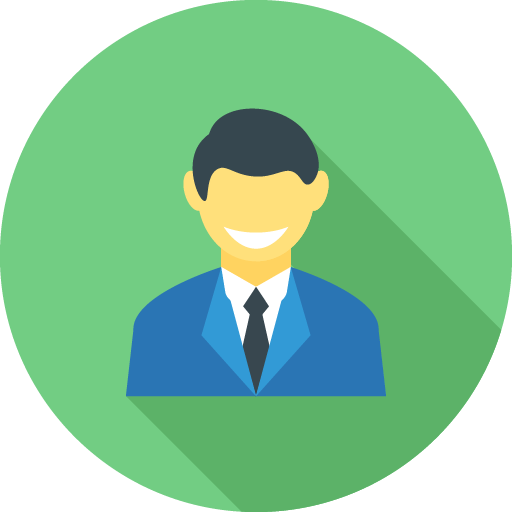 Identify Your Ideal Client
These are the people that every word and image is speaking to directly.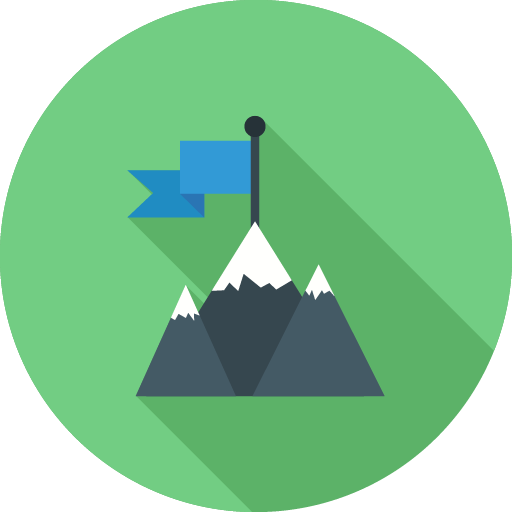 Understand Aspirations
Throw words and images all over your site that show your client winning their story.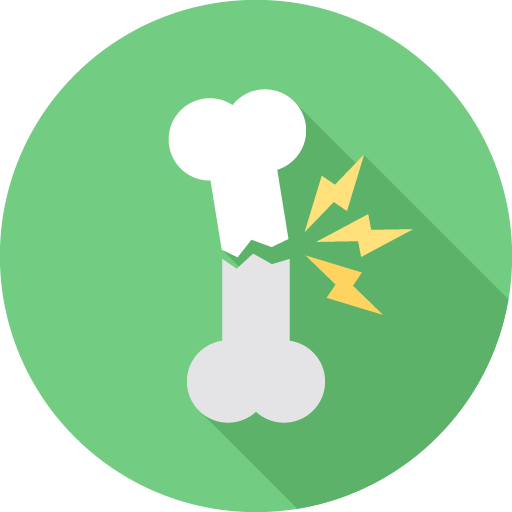 Identify Their Pain Points
When you talk about what is bothering them, it creates interest and builds trust.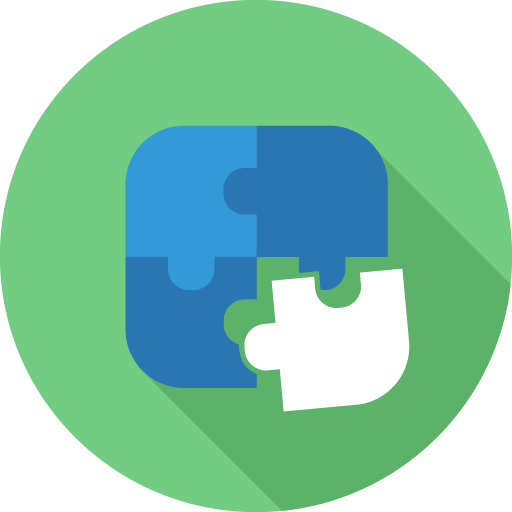 List The Benefits You Offer
As you solve the client's problem, you should be showing what benefits they get from it.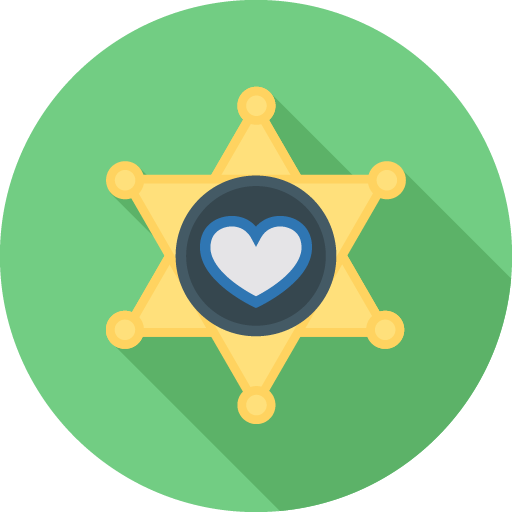 Establish Your Brand As The Guide
Create statements of empathy and authority to show you are the trusted guide.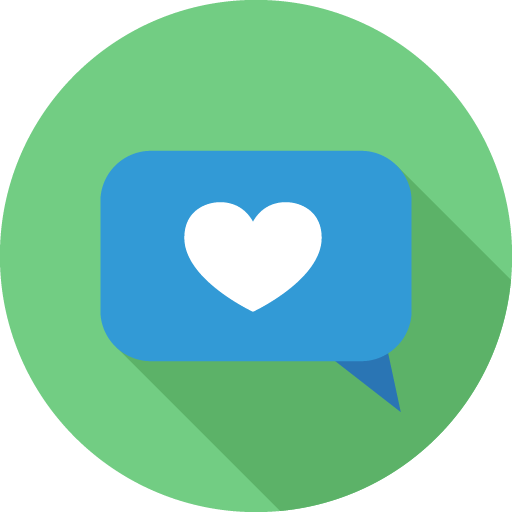 Include Powerful Testimonials
Brief stories of transformation that include a problem and outcome build trust.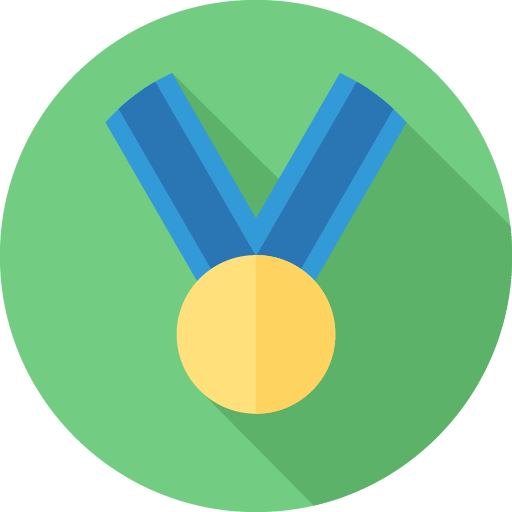 List Awards & Certifications
It's ok to be proud of what those who have recognized you for excellence. But don't overdo it.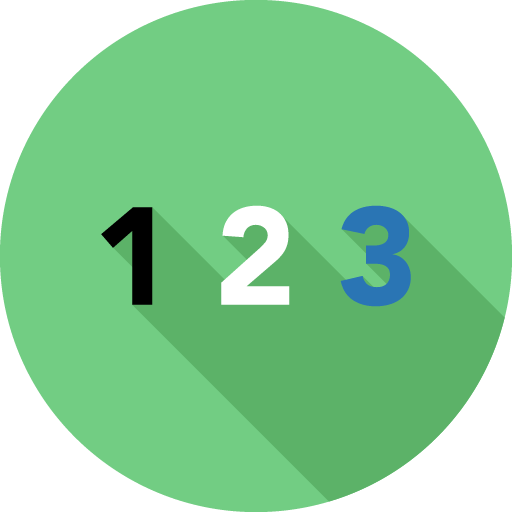 State The Process
Clearly lay out the 3 step process from start to outcome.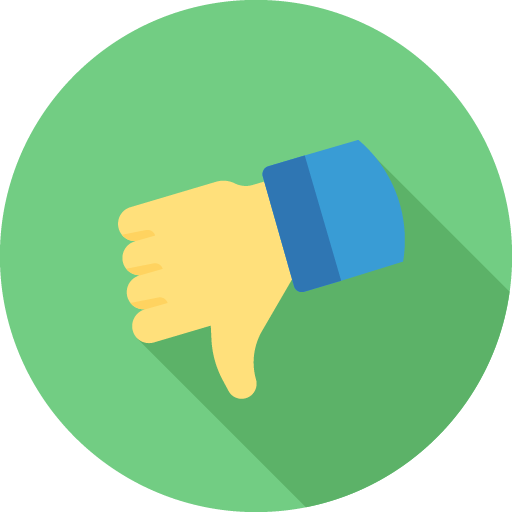 Sprinkle The Consequences
It's ok to talk about what could happen if someone doesn't work with you.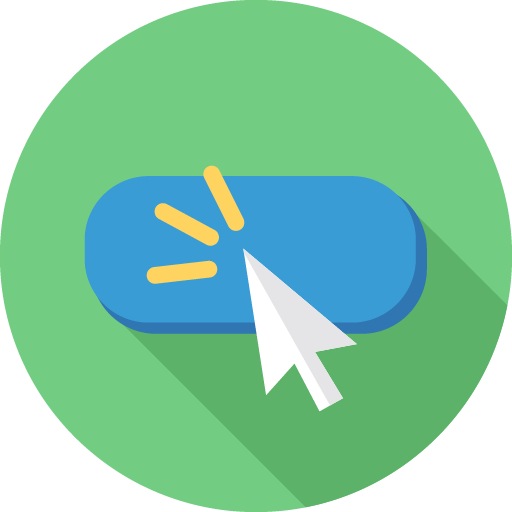 Establish Your Call To Action
A clear, simple, and easy call to action will compel them to take the first step.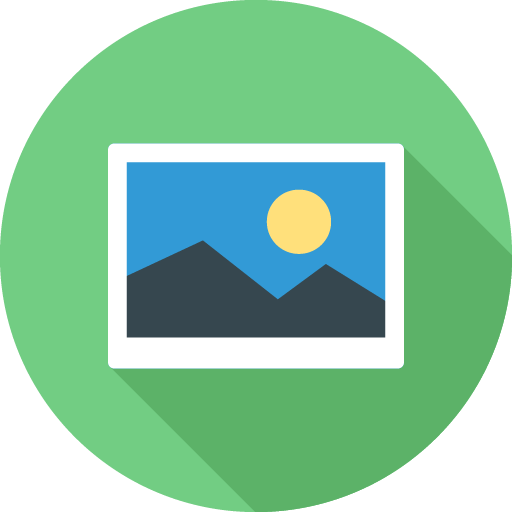 High Resolution Images
Fill your pages with happy people enjoying your product. No dated, blurry or cheesy images are allowed.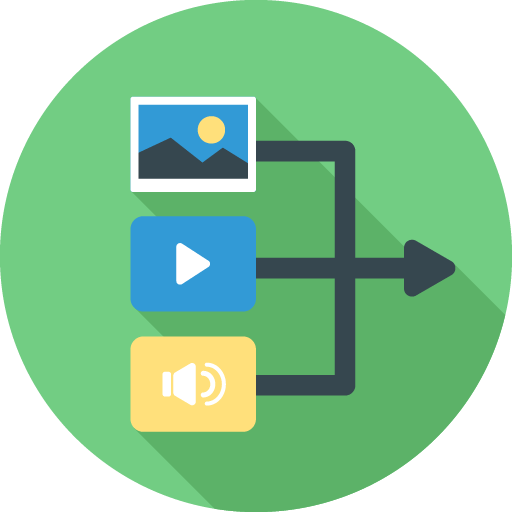 Add Engaging Content
Make your site a go-to resource is critical becoming an authority in your space (and for SEO).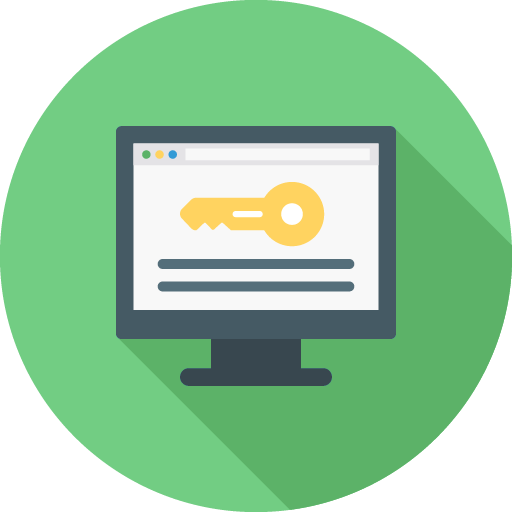 Optimize Pages For Google
Add page titles to make sure each page gets the keywords for which you want to be found.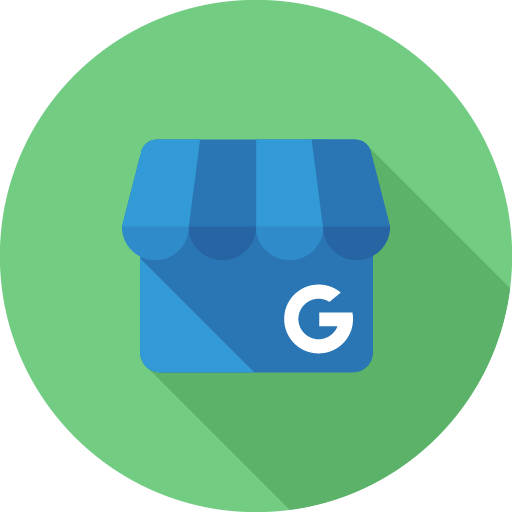 Integrate Your GMB Profile
Make sure your Google My Business profile is active, accurate and integrated with your website.