If you've tried building a website alone, you already know how helpful it would've been to have a whole team helping you.
The Get Clear team was created to help business owners get the website they want and the ability to control the content.
We Provide The Best Businesses With The Tools They Need To Grow
We are excited to offer this new tool for those who want a beautiful, engaging website that they can make simple and quick changes to whenever they want.
A branch of Get Clear Consulting, the Get Clear Sites team is dedicated to helping great businesses get the tools they need to succeed. We work hard give the best companies the help they need so they can reach their ideal clients.
We believe this website builder is one of our best contributions yet.
Meet The Get Clear Sites Team
The Promises We Make To Our Clients
You Should Love And Be Proud Of Your Website
Website shame is a real thing. We're working hard to cure it,
We Combine Story, Design, And Strategic SEO
This is the powerful combination behind any great website and you'll love what it does for you.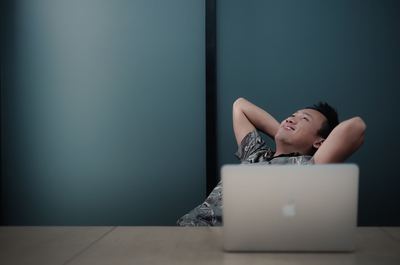 A Get Clear Site Is The Last Website You'll Ever Need
We are always developing our platform meaning your site will always be up to date.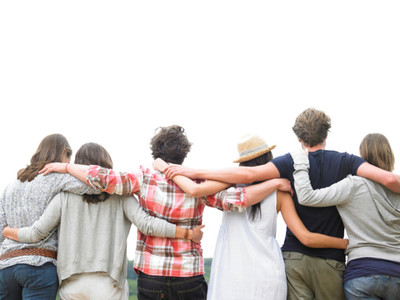 Help Is Always Just A Call Away
We want to see you succeed and grow; support, advice, and help is always just a call or email away.
Got A Question For Us?
Write it in the space below and we will do our best to get back to you right away.
---