We Created This StoryBrand Website Platform For People Like You
Let's get you an outstanding StoryBrand website that looks amazing, communicates clearly, and ranks well on Google. No more confusion, stress, or wasted hours. And most importantly, no coding.
Your Website Is The New Front Door To Your Business
It needs to look great, stay up to date, and get results for your business. Is your current website doing that?
The Get Clear Site Builder is the website platform that gives you everything you need to build a strong online presence. It's the front-line sales machine that never sleeps.
Buy Now
Get The Words + Images + the Most User-Friendly Software Available.
We've got the platform to make applying the StoryBrand framework easy for you.
To be effective, your website must leverage the power of having the right words AND the best in modern design. That's the formula for converting browsers into buyers.
Making sure you have a simple, user-friendly platform to do it on is critical for getting your website right.
Buy Now
Get A StoryBrand Website For Just $597 + $39/mo
Here are some of the benefits our clients appreciate:
Clear Messaging
Easy to fill in StoryBrand templates to help you reach more people.
A Simple-To-Use Platform
Manage your own StoryBrand site content quickly and easily.
Human Technical Support
You won't feel alone when you need help managing your site.
The StoryBrand Website Platform Made By A StoryBrand Guide
We believe in the power of a clear message and the framework of StoryBrand to reach more people.
When you work with us, you are working with the StoryBrand community. We created this StoryBrand website builder with the expertise and knowledge of 7+ years of experience building websites as StoryBrand guides.
Buy Now
Learn More
StoryBrand Website Builder For Your Business
Click any of the images below to see some sites built on our platform.
Need A Game Plan For Designing An Outstanding Website?
We'll give you the step-by-step roadmap for building a winning online presence.
Every Website Includes These Features
Get A Website That You And Your Customers Truly Love
Here is our simple process: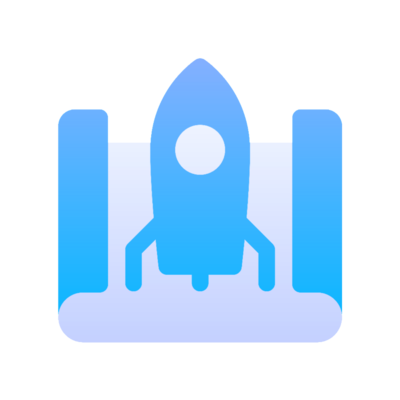 Step 1: Buy Your Site
Sign up to begin the onboarding process.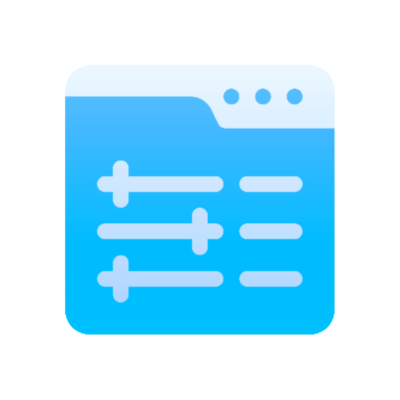 Step 2: We Build Your Site
We get to work building out an outstanding website for your business.
Step 3: Stand Out Online
We make sure you are fully equipped and set up for success.
Don't Miss Another Opportunity To Build A Website You Love
Take the first step when you start now.
Buy Now