Get Clear Sites Is Driven By These Values
Ethical AI
We believe that ethical AI tools help us be more efficient, move faster, and allow us to pass on savings to our clients.
Our Clients Must Succeed
We are not successful unless our clients are successful. We are in the business of growing business.
We Aim For Excellence
We solve problems and do everything with the highest level of excellence.
We're Better Working Together
We have created a network of creative leaders to serve our clients. We have never found a problem that someone couldn't solve with their expertise.
We Never Stop Innovating
We always want to be coming up with new ideas and assessing how we can do what we do better.
We Value Generosity
The more we grow, the more generous we get to be.
The Get Clear Sites Team
Here to serve you.
Jon Morrison
Director & StoryBrand Guide
Michelle Cullom
Business Administrator & Social Media Coordinator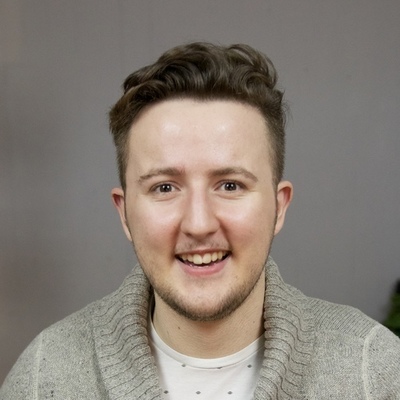 Jonathon Vogel
StoryBrand Expert & Onboarding Specialist
Jo-Bot
Customer Writing Assistant
Josh Redekop
Client Success Team Lead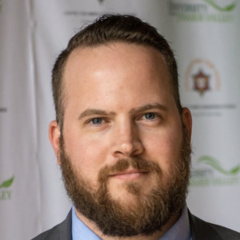 Daniel Goertz
Financial Coordinator
Josh Lim
Platform Developer
Justin Kroeker
Platform Develop
Steve James
SEO Strategist
Have A Question For Us?
Leave it below and our team will reach out to connect.
---