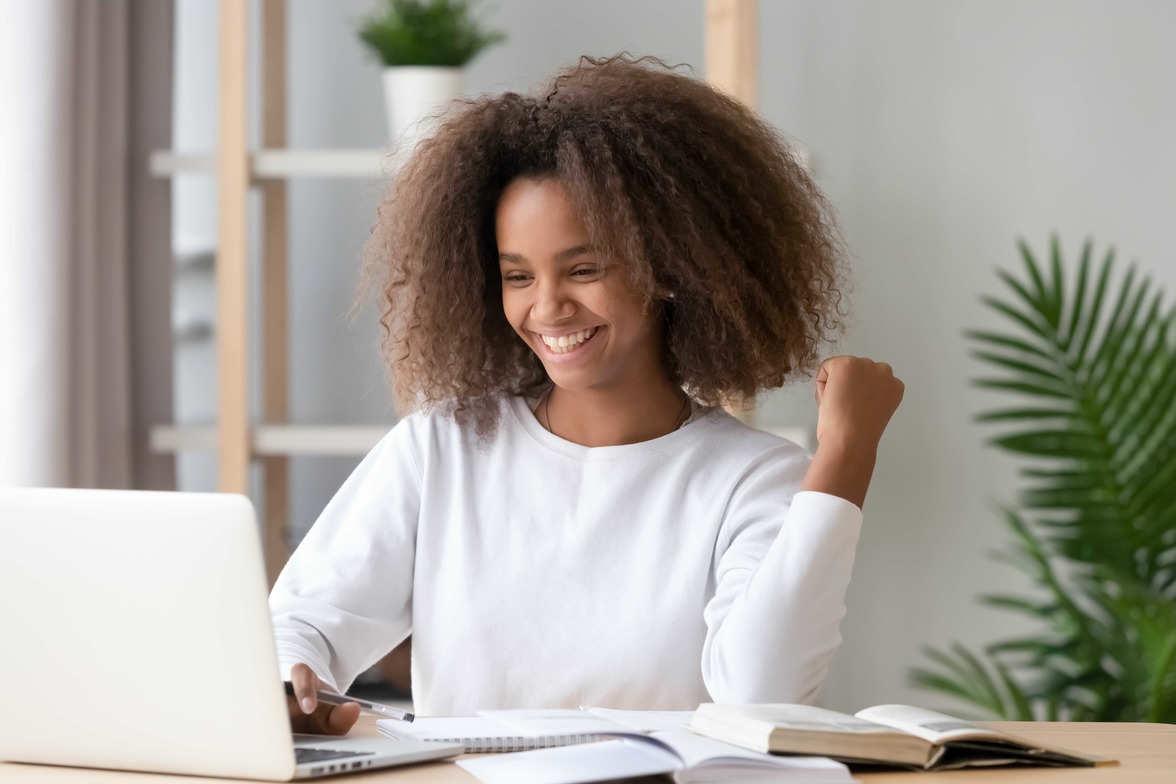 Your Reputation Matters
You already know that before making a purchase online you are going to do some digging around to see if it is a worthwhile product. You likely do it all the time when you're doing some due diligence as you browse products on Amazon or investigate if that Facebook Ad you clicked on is worthwhile./
A company's website is important. It's the front door to any business these days. As a website design company owner, I'd never argue to the contrary. However, while it's interesting to find out what companies are saying about themselves, what really interests you is what customers are saying about the product.
I cannot tell you how many times I hear people saying, "Our customers/patients tell us that they looked at two things before choosing us: Our website and our Google reviews.
Don't just focus on one or the other - you need both.
It's the same as finding a service, trade, doctor, or whatever else we happen to be looking for. A marketing message on a beautifully designed website is important, but having an outstanding reputation who gets results for people while treating them well in the process - that's the gold standard.
When you deliver results, people will want to reciprocate with thankfulness.
You need to find a system that channels that thankfulness into Google Reviews. Find a way to get a steady stream of outstanding Google Reviews onto your Google My Business page (They also make great, transparent testimonials for your website!)
There's helpful software out there that can follow up with patients and link to your Google account. But if you're not interested in paying another subscription, there's always the cheap way of printing off a piece of paper to put beside your reception desk. And of course, if you hear a patient raving about their experience just memorize this line:
"That's so encouraging. I'm glad to hear about it. You know what is so helpful to both our staff and others? If you go online and leave a Google Review. We know there are a lot of people reading those and your story could benefit a lot of people."
Why Are Reviews So Important?
The effect of your Google ranking. If someone searches "Best Chiropractor near me", I doubt Google has it in the algorithm to promote a practice that consistently gets lousy reviews.
The effect of whether or not people click through to your website. Great reviews generate interest to lose more. Poor reviews encourage them to keep scrolling.
They affect how many new patients come in. If you can get amazing reviews, people will be more inclined to book themselves in.
That's just chiropractors but it applies to almost every other industry as well.
What are you going to do to get reviews?
I encourage you to think of five people you can email sending your Google My Business review link, asking them to help out.
Here's the script:
"Hey _____ (your star patient). As you know some exciting things are happening at the clinic these days. I'm always working on improving and want to focus now on telling great stories. I recently learned about the power of great testimonials.
I was told to write out the experience of one of my favourite patients from their perspective and then ask for the patient to sign off on it. He said that while it may seem weird at first, it would likely be easier, quicker and relieve some stress for the patient if I just wrote the words out myself instead of burdening them with it. I wasn't comfortable with this at first but I think it could be a huge help for me and others if I could share some of your story on my website as a testimonial. I know you're busy so I thought it was worth trying.
This is what I was thinking...
[Change this part, of course, by answering these three questions: 1. What were they going through before they called you (pain)? 2. What led them to see you (they booked online, called, heard from a friend, etc.)? 3. What has their life been like since getting better (they can do everything again)?]
_________ (name), does this reflect your experience with us? I'd love to share it with others. Thanks for considering it. Feel free to make a change if necessary."
There you go. It's yours to use.
You're good at what you do...go get some reviews to show it.

Jon Morrison
Founder & Certified StoryBrand Guide
Contact Me