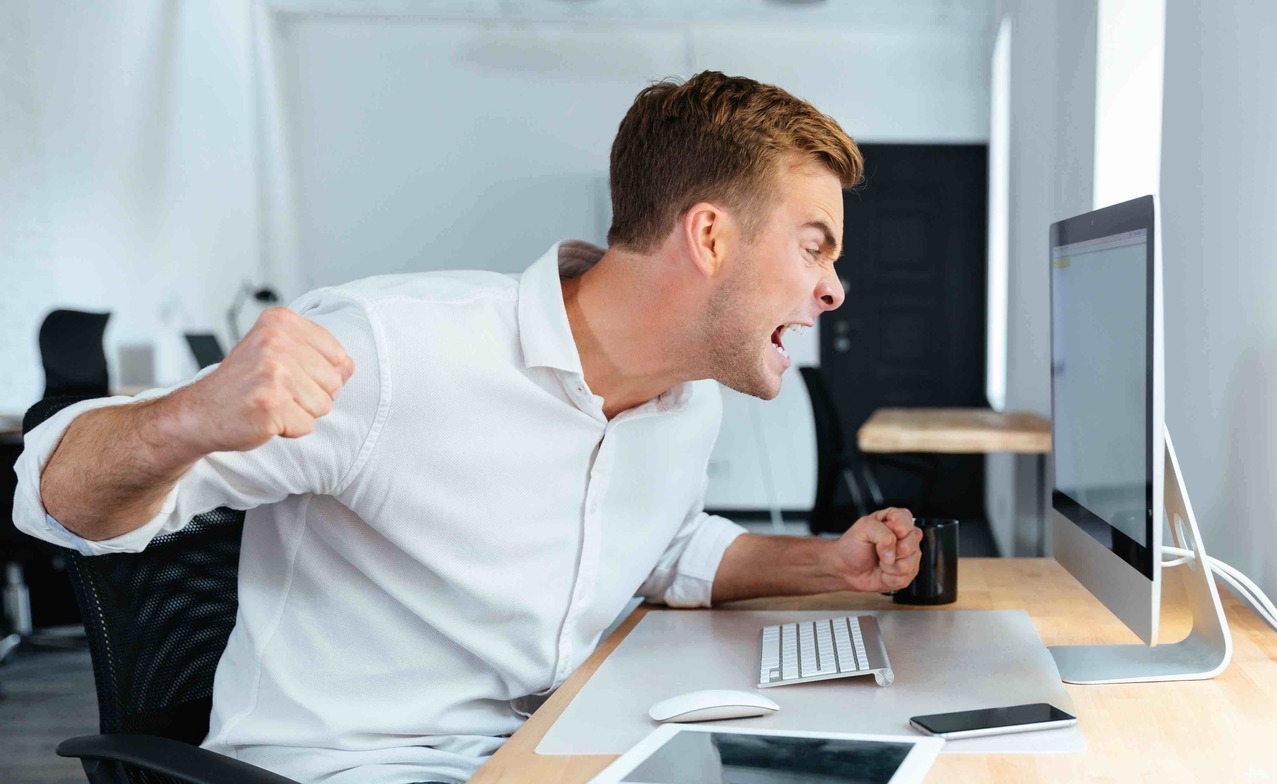 "How long until I can expect to see results?" is the great SEO question of our time.
The truth is that the timeframe is entirely out of our control. As my SEO expert friend says, "Sometimes you just have to throw your hands in the air and confess that you are entirely at the mercy of Google."
Google seldom skyrockets newcomers to the top. It wouldn't be fair if they did. Someone could set up a fake business with an SEO-perfect website today and dominate the market instantly, causing all kinds of fraud charges, upset users, and a disrupted industry.
This would be a disaster for Google as it would make headline news and cause people to lose trust in Google.
It is reasonable to expect results in 4-6 months depending on these factors:
How your site is doing already. Are you ranking well or are you being penalized for some shady link-building campaign that has your site grouped with gambling and porn sites in Eastern Russia?
What your competition is doing. You are not competing for page one with every chiropractor in North America or even in your state. You're really just up against the other local doctors around you. Are they doing well with SEO? If they are, they will be tougher to outrank. If there's not a lot of competition, you'll see better results.
Your execution. How well you apply the principles recommended in this booklet will affect how you rank. If people start responding to the changes you make, you will be rewarded accordingly.
We know how to talk to Google. We use the best SEO tools and do the research to find out what people are searching in your area so that Google puts you on top of the ranking. Our clients love watching their site climb higher and higher in Google's ranking.