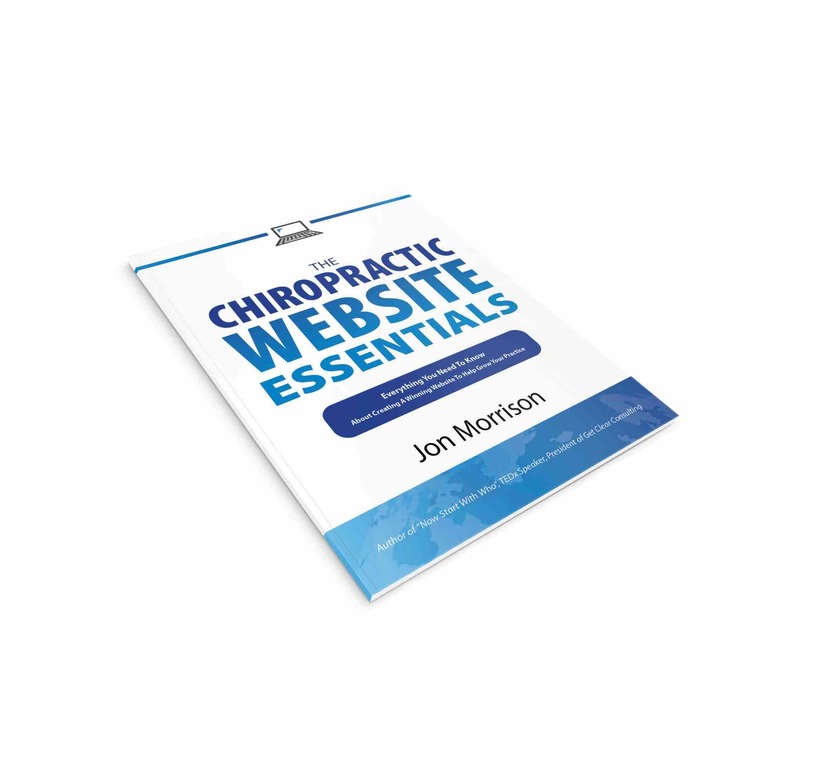 The following is an excerpt from a resource we are proud to release to the chiropractic community.
It's Time To Stop Feeling Embarrassed About Your Website
We've worked with and spoken to thousands of chiropractors about their websites. Too many of them confess to feeling ashamed of their website, the first impression people get when being introduced to their practice.
Sadly, there are a lot of lousy websites out there. With this resource, we hope to do our part in fixing the problem. The best DCs deserve the best tools to help them reach the most people. In the following pages, you will learn the four essential components of a winning website.
There are four components of chiropractic websites that win.
Beautiful Design that makes you look professional.
A Clear Message that captures the attention of your ideal patient.
Strong SEO that works in partnership with Google so you get the best ranking.
Easy to Edit so you can keep your content fresh and up to date.
We understand that marketing often feels like just another thing you have to do.
If most of us are honest, we would rather help patients than have to figure out the often confusing marketing tools out there. It's no surprise that those who are best at helping people struggle to find the margin to market their practice.
Get Clear Consulting was started because we want to equip those who are working hard to help people with the tools they need to grow. We love working with Evidence-based chiropractors.
There is a partnership that has been growing for years now. We have been serving our clients, located all over North America, providing them with the help, support, and tools they need to achieve their goals. This resource came as a result of our participation in social media groups, speaking at events, and in constant dialogue with our clients.
You can learn more about this book by following this link: https://getclearsites.com/pages/chiropractic-website-essentials

Jon Morrison
Founder & Certified StoryBrand Guide
Contact Me